Florida U.S. Military Teens in England– January 2015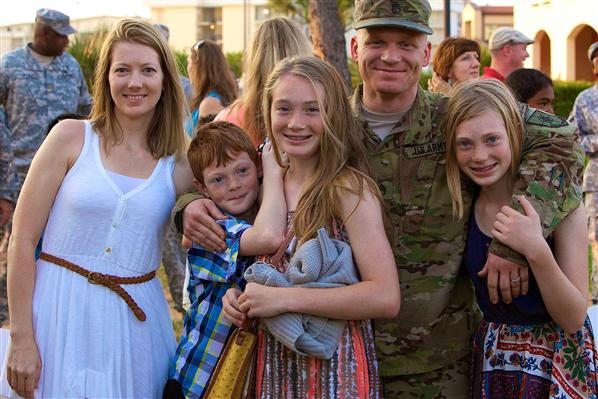 Geographically Allowed: This grant used pre-7-1-2014 funds, DMV counsel agreed, and it was approved in the subsequent annual audit report. This grant answered the critical need of Florida teenagers overseas with their deployed military parents, being relocated every several weeks or months and in great need of a recurring group program context to assure continuity and stability. Prior to 7-1-2014 Florida charities could follow their beneficiaries anywhere to meet their needs with the intended plate services. Sadly, in 2014 Rep. Jim Patronis did not believe Floridians could have any needs outside the boarders of their state and caused a change in the statute which limited Florida charities to using post 7-1-2014 specialty plate donations to address the needs of Floridians only within the geographic boundaries of Florida.
Florida U.S. Military Teens in England– January 2015: U.S. Military Chaplaincy contracts enable the placement of MCYM staff as government civilian contractors on-base and are mission-critical, providing staff with rapid credibility in the military community and mission-essential access to on-base facilities and military teens living on base.
Therefore IGWT partnered with MCYM through a $20,000 grant to provide stability and continuity to teens living with their overseas military parents in England. At each MCYM Program location, MCYM Field Staff and Volunteer Leaders engage in the following ecumenical activities to reach out to the teen-aged children of active duty U.S. military members:
Engage military teens in the church by running high-quality, ecumenical Chapel Youth Programs
Reach out to military teens outside the church through Club Beyond program activities such as:
Investing in the lives of teens by "hanging-out" to build authentic and meaningful friendships
Creating trust in relationships to facilitate mentoring and sharing Christ's love unconditionally
Run weekly Club Beyond meetings: a fun, welcoming, and safe place with messages on-level for teens
Provide exciting activities such as game nights, ski trips, and outreach/adventure camping trips
Offer meaningful in-depth experiences through work-service projects and weekly Bible studies